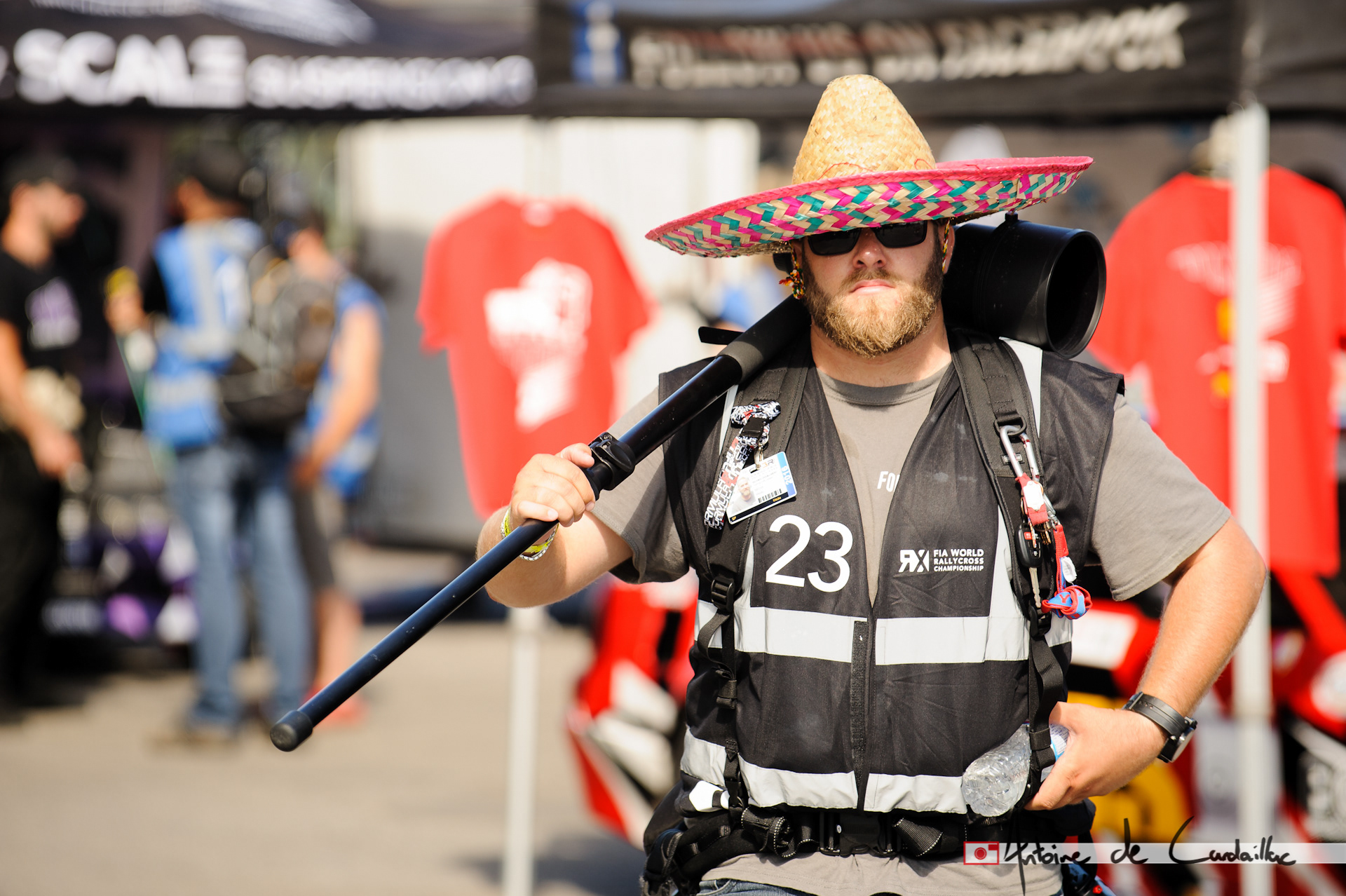 Montréal (Québec, Canada) based photographer. Shoots everything but loves most to shoot action sports and motorsports. A car enthusiast, a hockey nut, an all around cool dude who loves to pick up his gear and shoot some photos and who's always happy to meet new people and have a chat.
Need a photographer? Contact me by email!
Hope you enjoy my work!